On Monday, moderate to heavy thunderstorms continued in parts of the regions of Al-Baha, Asir, Jizan and Najran, which led to the flow of torrents that cut many valleys, accompanied by active winds and showers of hail, and fog formed on parts of the heights of those regions.
While the end of the month of Ramadan and the beginning of the current month of Shawwal witnessed an unprecedented increase in the number of reports of those stranded in the sands, deserts and valleys, as well as in the number of reports of the missing, which reached about 200% compared to the first weeks of the month of Ramadan, which witnessed a decrease in the rate of reports to about 60% for the month in which preceded by
According to an official in the Anjad Search and Rescue Team, the recent rise came as a result of the heavy rains witnessed by the regions of the Kingdom in general and its provinces, which were accompanied by snowfall, strong winds, dirt and dust that had a great impact on the lack of vision, in addition to the unprecedented flow of valleys, reefs and a number of desert areas with torrents. .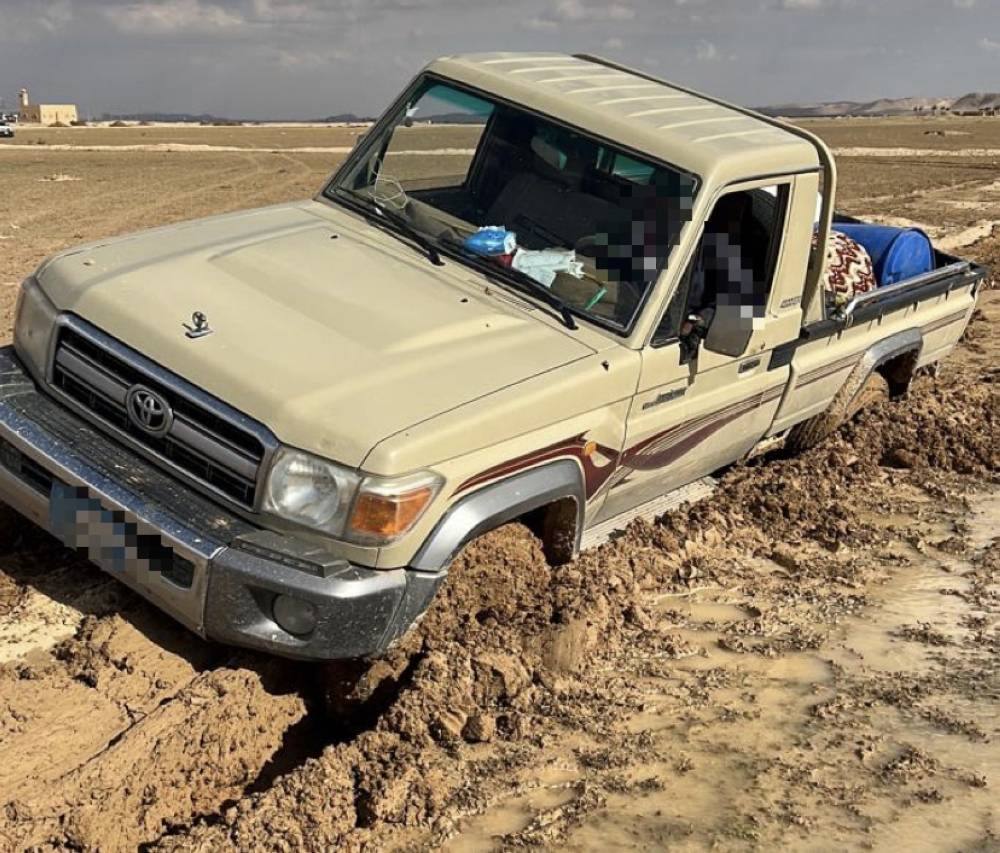 communications
The number of reports of the stranded reached 1623 (116 reports per day) compared to 688 reports in the first third of Ramadan, while the number of missing persons reached 13 reports, resulting in 6 deaths, in addition to the recovery of the bodies of 3 children by the Civil Defense in Abu Ramth Valley in Al-Qassim after crossing And their vehicle passed through the torrent, bringing the total number of deaths to 9 out of 13.
Continuing warnings
The General Directorate of Civil Defense called for caution and caution against thunderstorms in most regions of the Kingdom, until the end of the week. .
Reports and stuck
1623 The number of reports of the stranded
116 communications average per day
13 missing persons reports
9 dead are among the missing